PSKOV PHARMA LLC
Production of high potent drugs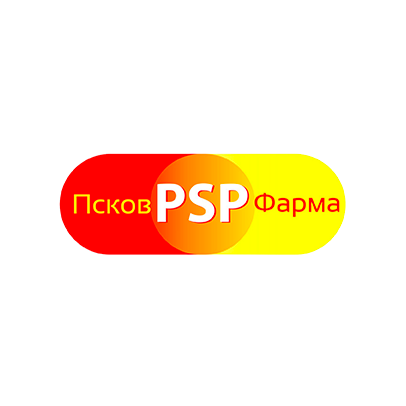 About tenant
PSKOV PHARMA LLC
KGP Laboratories (UK) Limited and Pskov Pharma LLC are creating high-tech production of a wide range of potent drugs for the treatment of oncological and other diseases on the territory of the Moglino SEZ. KGP Laboratories (UK) Limited was established in 2004 and has extensive experience in the pharmaceutical market. General Director of Pskov Pharma LLC Valery Khodzhaev worked as Deputy Minister of Health of the Republic of Belarus, and then headed the Sebezh District Hospital.
At the first stage, the company intends to build a complex for the full cycle of production of antitumor drugs aimed at the destruction of malignant cells in tablets, capsules and liquid form. The product range includes 10 items and will expand.
At the second stage it is planned to build a plant for the production of active pharmaceutical ingredients. And at the third stage - production of veterinary drugs.