Infrastructure & Facilities
Industrial
site is ready
to accommodate
high-tech
manufacturing
operations.
1 ha
Low rental and buyout prices
1/0
Gas supply
Electricity supply
Water supply
Wastewater disposal
Transport infrastructure
million n.m.3/year
Gas distribution
network — 4,6 km
Average rate — 7 154 rubles/thousand m3
MVA
Substation — 110/10 kW
Modular distribution transformer
substation 10 kV — 5 units
Average rate — 5,5 rubles/kWh
m3/day
5 artesian wells
Average rate — 16-28 rubles/m3
m3/day
Sewage pumping
station — 2 units
Average rate — 29 rubles/m3
Industrial Sites
Moglino-1 SEZ
Area 215 ha
Moglino-2 SEZ
Area 82.5 ha
Industrial Technopark
Area of perspective development is 100 hectares.
Inland intermodal
terminal, Dry Port
Area of perspective development is 24 hectares.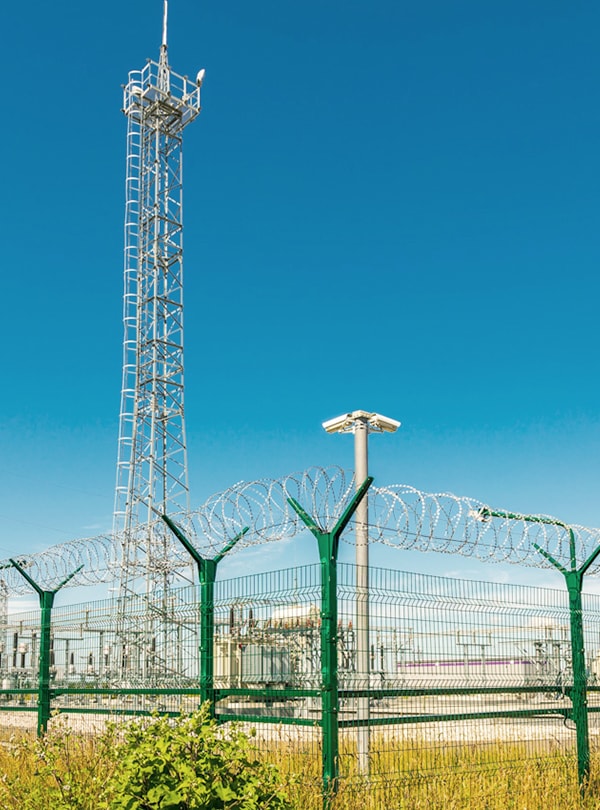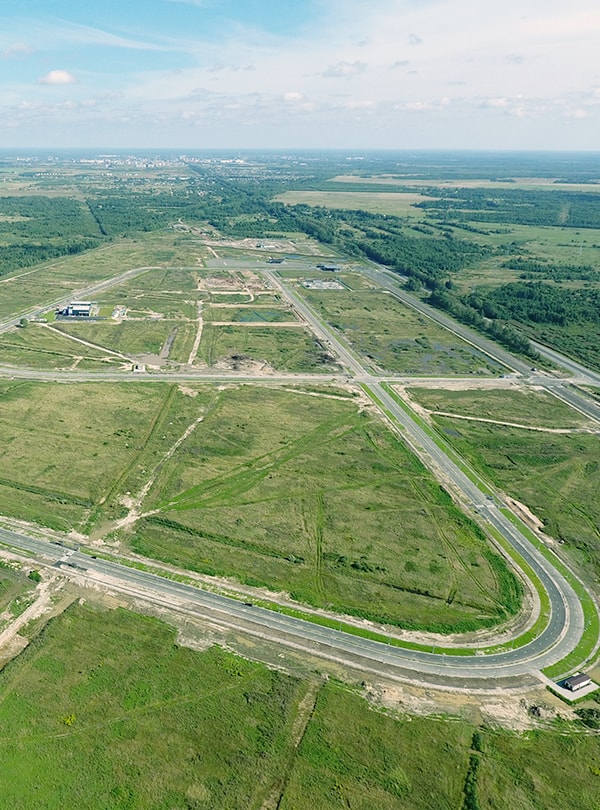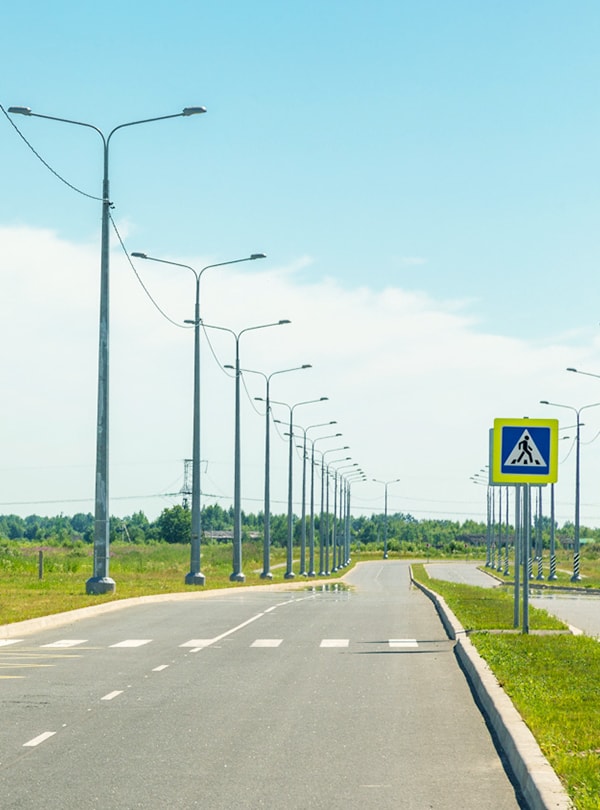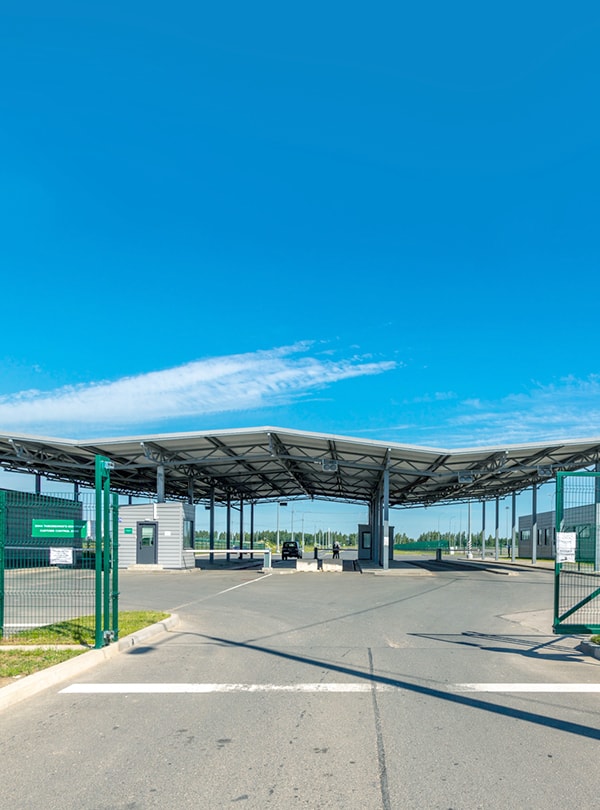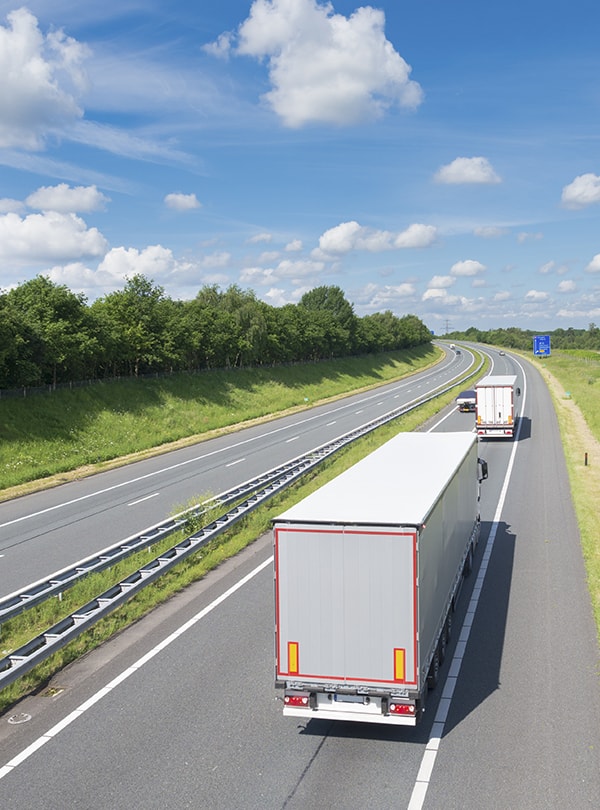 1/5
Utilities
The territory of the special economic zone is a shovel ready site.
Each parcel has utility hookups ready to connect the site and facilities to power resources and life-supporting lines. There is no fee for utility connection.
The 24/7 on-site security employees ensure uninterrupted operation of engineering networks.
Gas supply 122 million m3/year

Water supply 4,900 m3/day

Wastewater disposal 3,500 m3/day

120 MW installed capacity
2/5
Land Plots
Low land rental price. It starts from 6 700 rubles per year/hectare.
After the construction project has been completed, the tenant has the right to purchase the land plot. The plot buyout price starts from 134 000 rubles per hectare.
The demarcation layout can combine several plots. Plots are available in any configuration, starting from 1.5 hectares.
3/5
Road Network
On-site transport infrastructure (on-site roads)
Length of road network within the SEZ territory is 4.5 km of II category road.

Daily traffic capacity: 6,000 vehicles.

Number of traffic lanes: 4.

Amenities: bus stops; sidewalks; street lighting.
Off-site transport infrastructure (back-up road)
1.9 km. - road of II category.

Daily traffic capacity: 6,000 vehicles;

Number of traffic lanes: 4;

Amenities: parking; sidewalks; street lighting.
4/5
Customs Terminal
Eighty-ton scales and radiation checkpoint.

Fenced-in parking lot for heavy trucks.

Minimum paperwork and focus on tenants.

Customs clearance facilitates passing borders between countries.
5/5
Logistics Capabilities
Moglino SEZ is located in the Pskov Region.

It shares international borders with three countries: Estonia (45 km), Latvia (120 km) and Belarus (221 km).

Neighboring Russian regions: Leningrad, Novgorod, Smolensk, and Tver.

Pskov is 750 kilometers from Moscow and 280 kilometers from St. Petersburg.