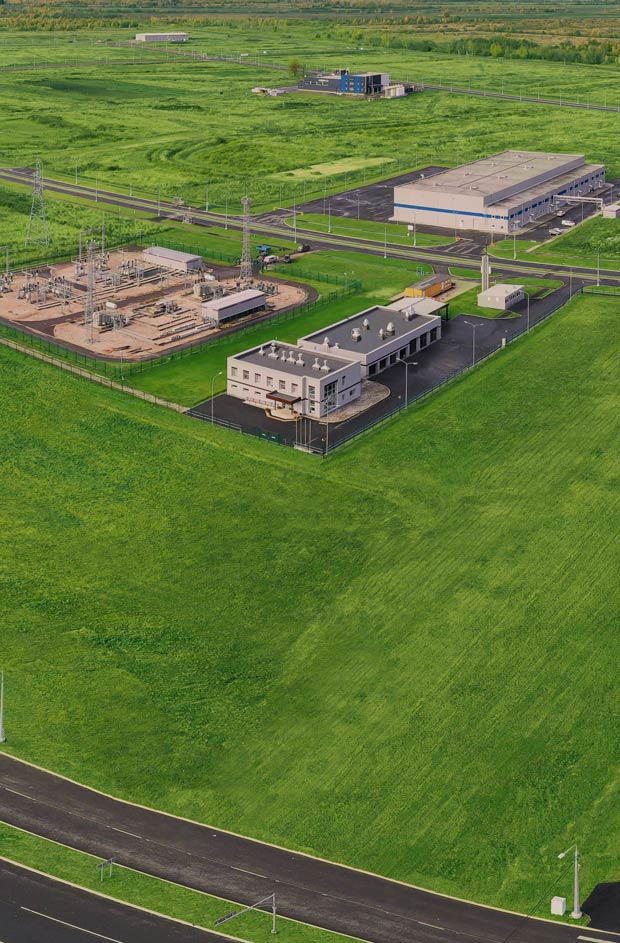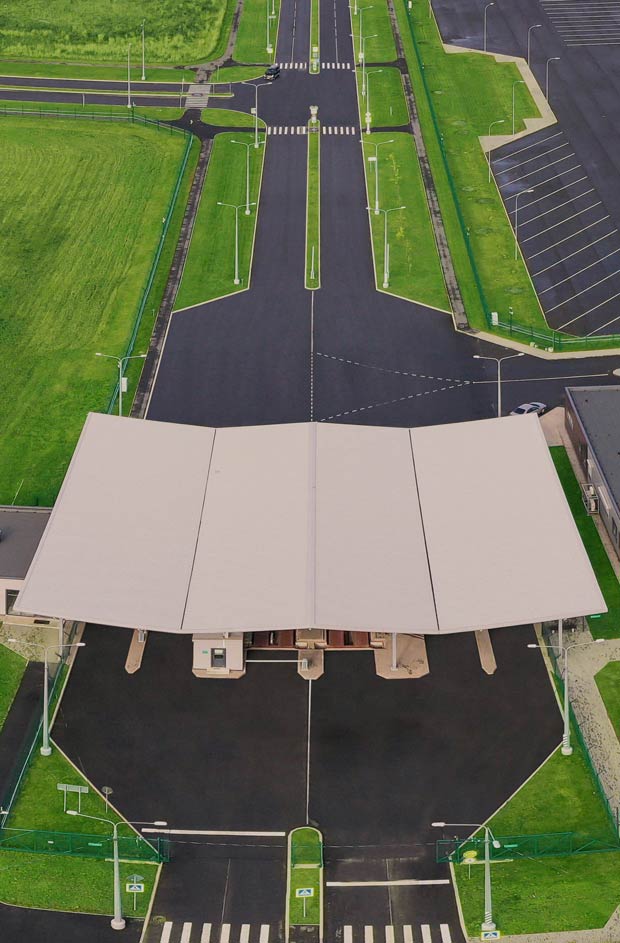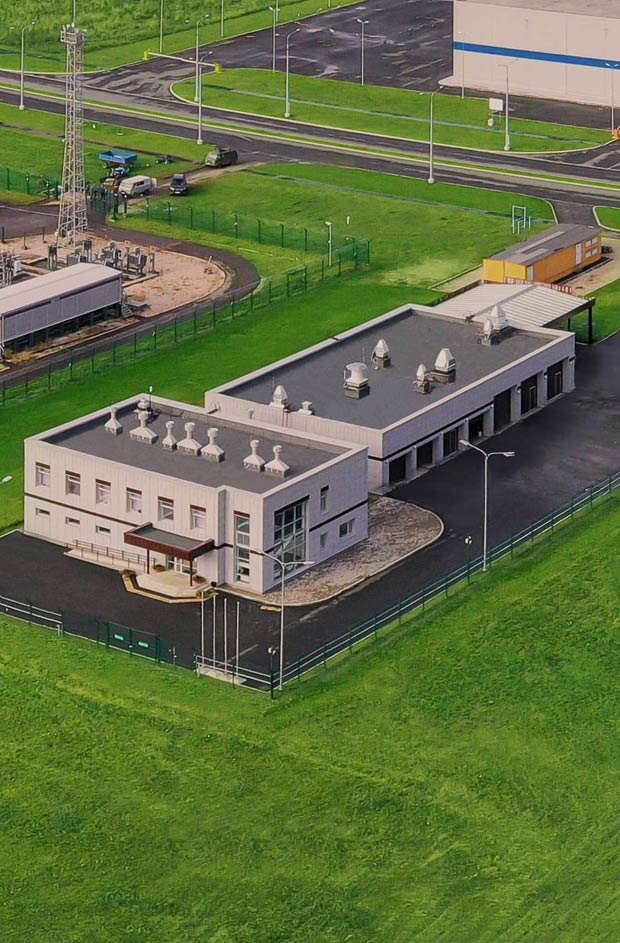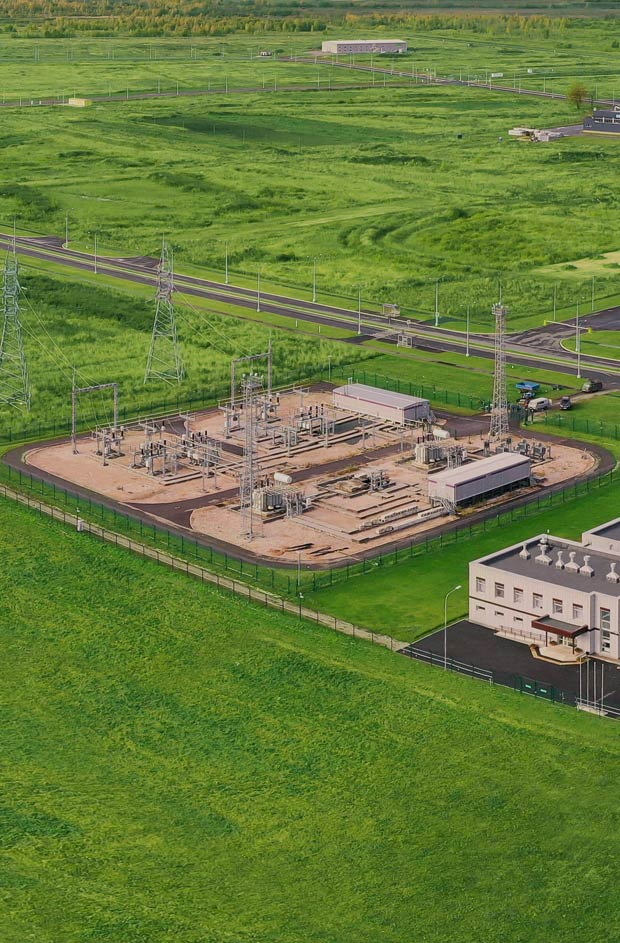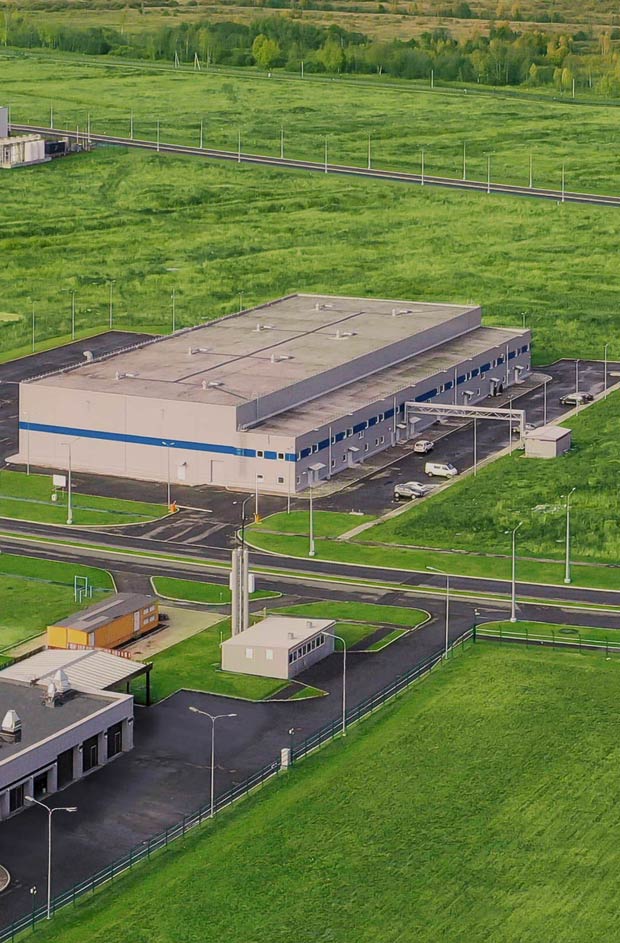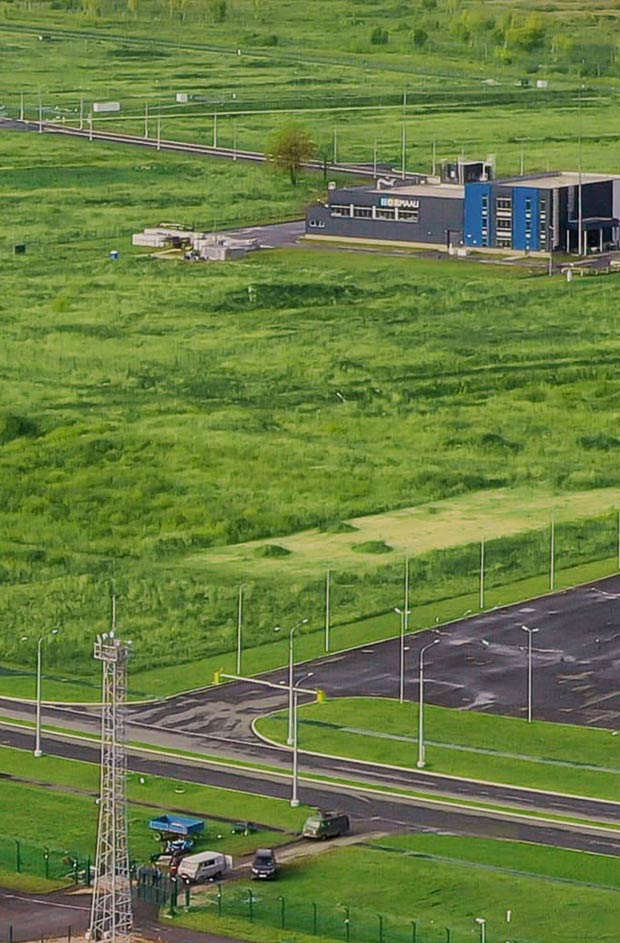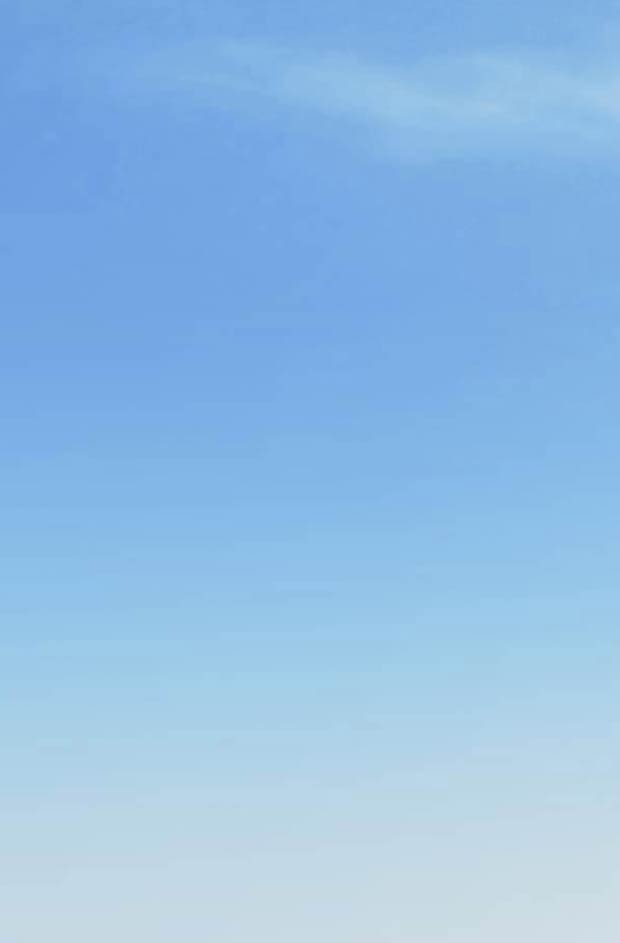 A Whole Ecosystem For Running Your Business
Free Customs Zone
Comprehensive Project Support
Business-ready Infrastructure
Ready-to-go Sites and Turn-key Facilities
Favorable Rates For Land Lease
Tax Incentives
Business support at all levels:
Government departments
Chambers and associations
Research and development centers
Higher education institutions
Own customs terminal
Customs clearance
Customs broker services
Eighty-ton scales and radiation checkpoint.
Marketing support
Visa support
Construction services and infrastructure
Logistic solutions
Human Resources Center
Own substation - 110/10 kW
Own gas distribution network - 4.6 km
5 artesian wells
Wastewater disposal 3500 m3/day
Outer and inner roads
Rent of ready-to-go sites
Utilities are in place
Energy supply
Investor savings up to 40%.
Only administration fee
Rental agreement 15 600 rubles per year/hectare
The plot buyout price under a sale and purchase agreement is 156 000 rubles/hectare.
Plots from 1.5 hectares in any configuration
0% income tax for the first 5 years
0% property tax for the first 10 years
0% land tax for the first 5 years
0% transport tax for the first 10 years
VAT preferences
Moglino SEZ is a territory for investment projects. Its special legal status provides SEZ investors with tax incentives and customs preferences and guarantees access to engineering, transport and business infrastructure.
Moglino SEZ
is a growth point of high-tech industry in the Pskov region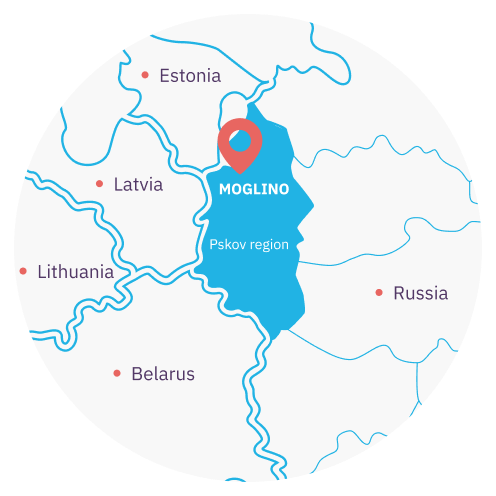 0
billion rubles
of declared
investments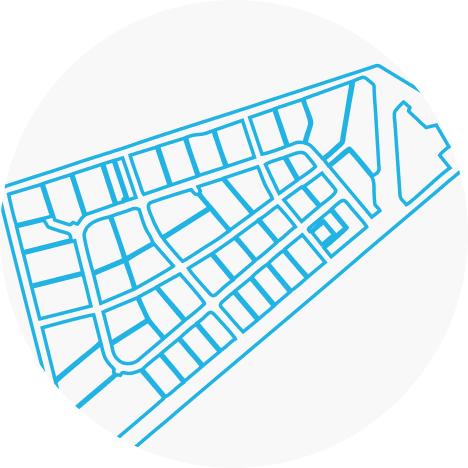 from0
thousand rubles per
year/hectare
from0
thousand rubles
per hectare
0
m2 possibility of rent of project-ready industrial sites
0
tenants are already
doing their business
in Moglino SEZ
Tenant status is not the end point of contact between the company and the management company. We develop and expand the list of our services according to the number of our tenants.
Become a tenant