23.10.2019_MOGLINO special economic zone. BUSINESS PROPOSAL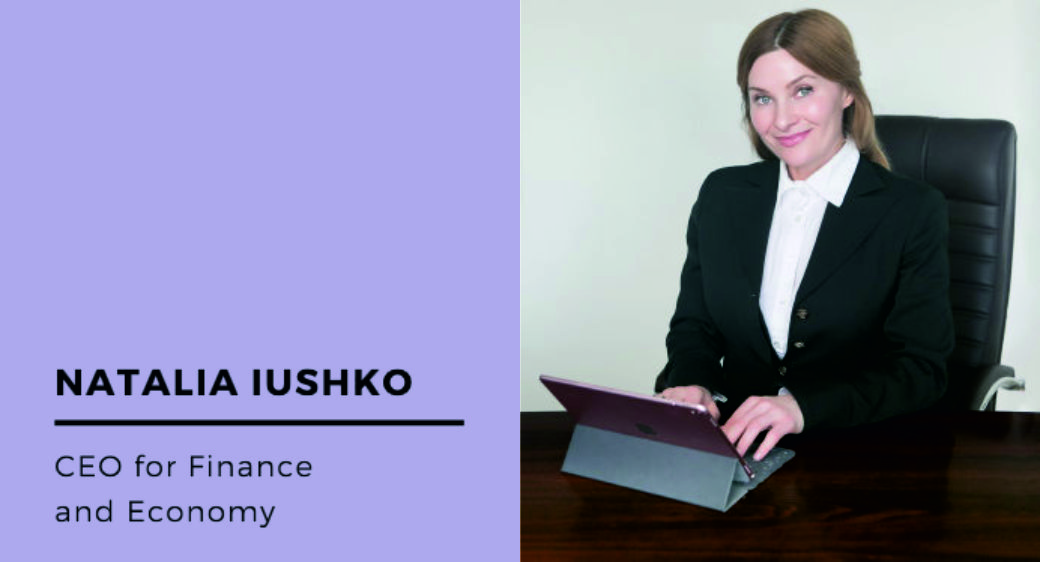 I have taken an office and spent the first two weeks making the situational analysis. It has distinguished my company's business -model and investment benefits that I am going to deliver them on the Market as well as promote and assist personally. There are unique opportunities: either one might benefit from creating rent/sub rent- business model or deploy manufacture. Our interest is to set up the entire production cycle, whether it is 3D CNC engineering or Composite Technology under your supervision that looks like franchising or a joint venture agreement.
Purposes To deploy industrial production and manufacturing and get benefits from work within incentive taxation framework; ***Incentive taxation applied only for manufacturing: 0 property tax; 0 income tax during 6-year period; then the reduced tax over 10-year period Great opportunities to settle in Moglino are beyond the business reasons, it's common Values chain, dedicated client's assistance, given by Moglino management service. The incredible proposal by its lowest price for land-selling and land-leasing with Moglino special economic zone resident status; Also, I am going to establish a financial system that will encourage the equity/bonds issue selling on Euromarkets. The availability of the financial tools for our Special zone residents, covered by the combined Russian and European law, will work as an exclusive selling proposition. Euro clearing will support the privacy and security of Moglino's residents as well as at the Russian Stock exchange.
Data from completed cases: The investment consists of designing and building that might be replicated from the data I have derived The budget of 5,000 square meter building (located on 2,5 Ha) that was built as an industrial building is estimated as: 3, 180, 000 (3,180 k) USD, 15 months of construction and documentary completion; I have one industrial building for rent, and the demand has already exceeded my capacity to grant industrial space with infrastructure. The requests for industrial space, where the 1,5 – 2,5 thousand square meters can be deployed, have formed a queue. The forecasted ROA (Return on Asset) is going to be 7,4%. The third thing that is worth of financial consideration is: the area of 1,2 Ha for 4000 square meters Business center building has been allocated there, which is neighboring Moglino free zone. The projected expenditure is 6,000,000 (6,000 k) USD. Business center infrastructure project includes a hotel, a conference hall, a food court, a restaurant and an expo center. The project will have been given in case of serious intention.

There are some significant events are taking place and are expected in Moglino's life – The roadshow is aiming at a business framework growth with the USA, Finland and Italian partnerships. The selected panel of investors were invited to attend a particular party in Moglino and this event is showcasing Moglino SEZ benefits as well as the whole Pskov's region cultural and historical heritage. Also, we have our performance exposure coming up today for Federal authority that will be represented by Minister Mr. Manturov personally. So, it is a big honor to have such guest. Overall, our guests will be encouraging us by communicating in an informal atmosphere at our home - Moglino SEZ.
© Copyright, 2019 • www.moglino.com • tel: +7(8112)293333 fax: +7(8112)293334 • e-mail: info@moglino.com