29.11.2019_Logistic proposal
3D Model-based Design and Services. Moglino's engineering team has experienced delivering construction projects for many years. We have got a wide variety of ready solutions and the expertise that involves designing, building, installing and commissioning industrial buildings that will be tailored under specific standards. The projects covering different sectors of the Moglino's infrastructure have established through IT solutions, including 3D modelling and design. Being equipped with these skills and granted by CAD technology knowledge, enabling us to provide reliable and continuous technical support. We design systems to meet standards, build them to fulfil the specifications, and test and commission them to ensure accurate results.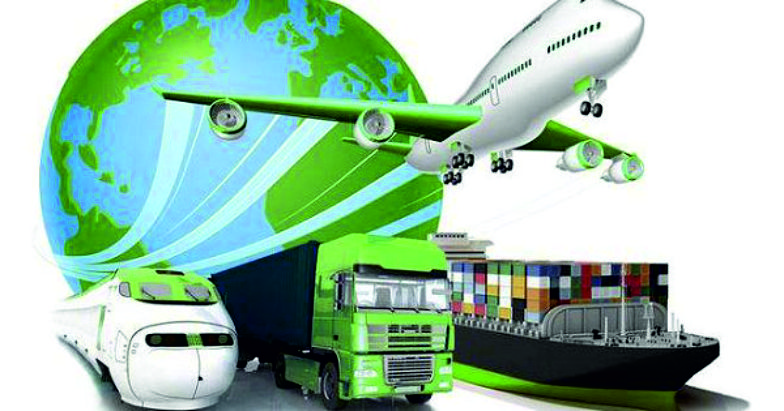 Availability of railway connectivity from Pskov towards major demand centers such as Tallinn (Estonia), Riga (Latvia), St. Petersburg & Moscow National highways «A-212» & «M20» providing connectivity to international (Estonia, Latvia) as well as domestic (Moscow, St. Petersburg) demand centers Domestic airport currently providing connectivity to Moscow & St. Petersburg through charter flights → Further, expansion with respect to civil & cargo operations is currently underway - Pskov region administration in discussions with prominent international operators such as Changi International Airport - Singapore, etc.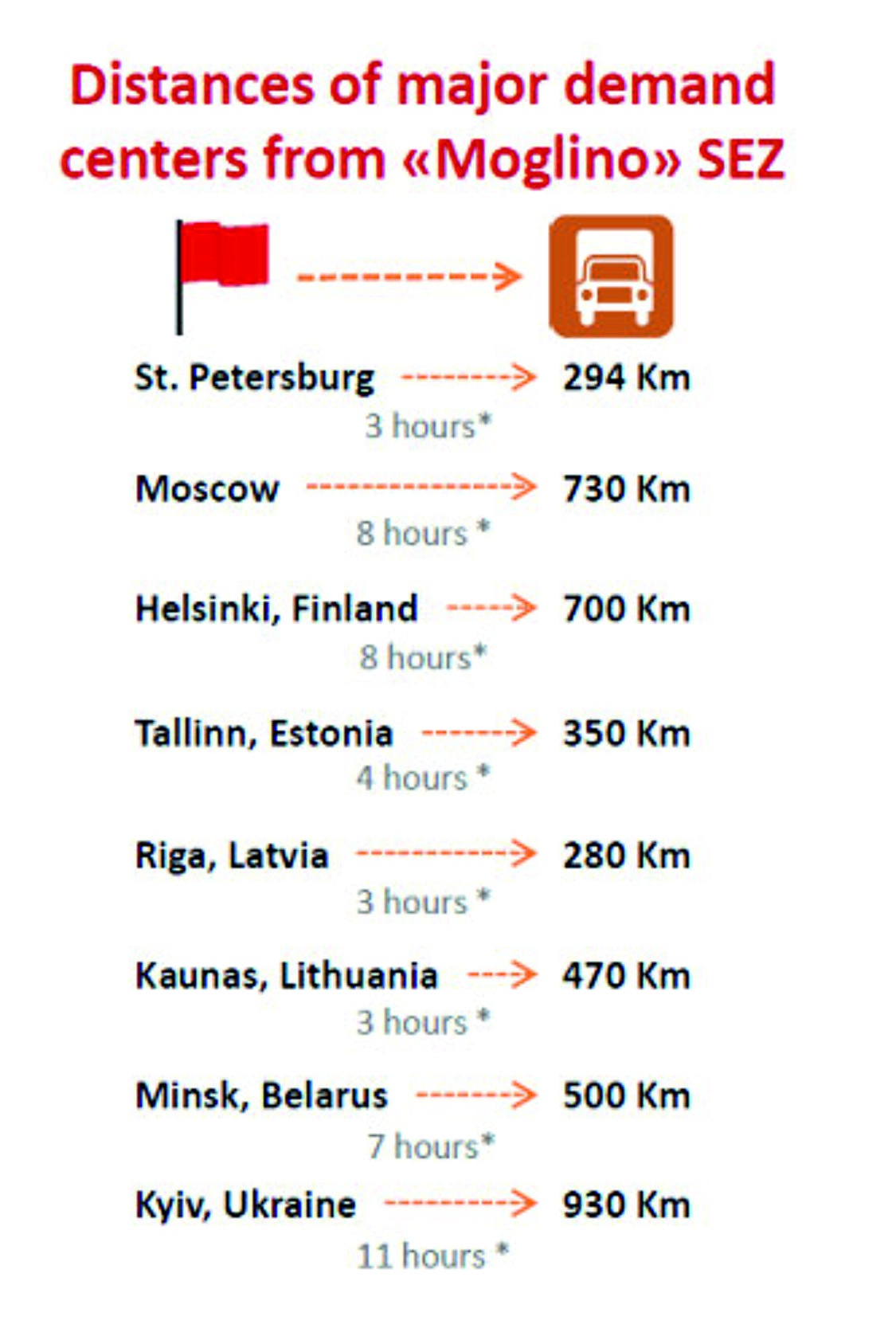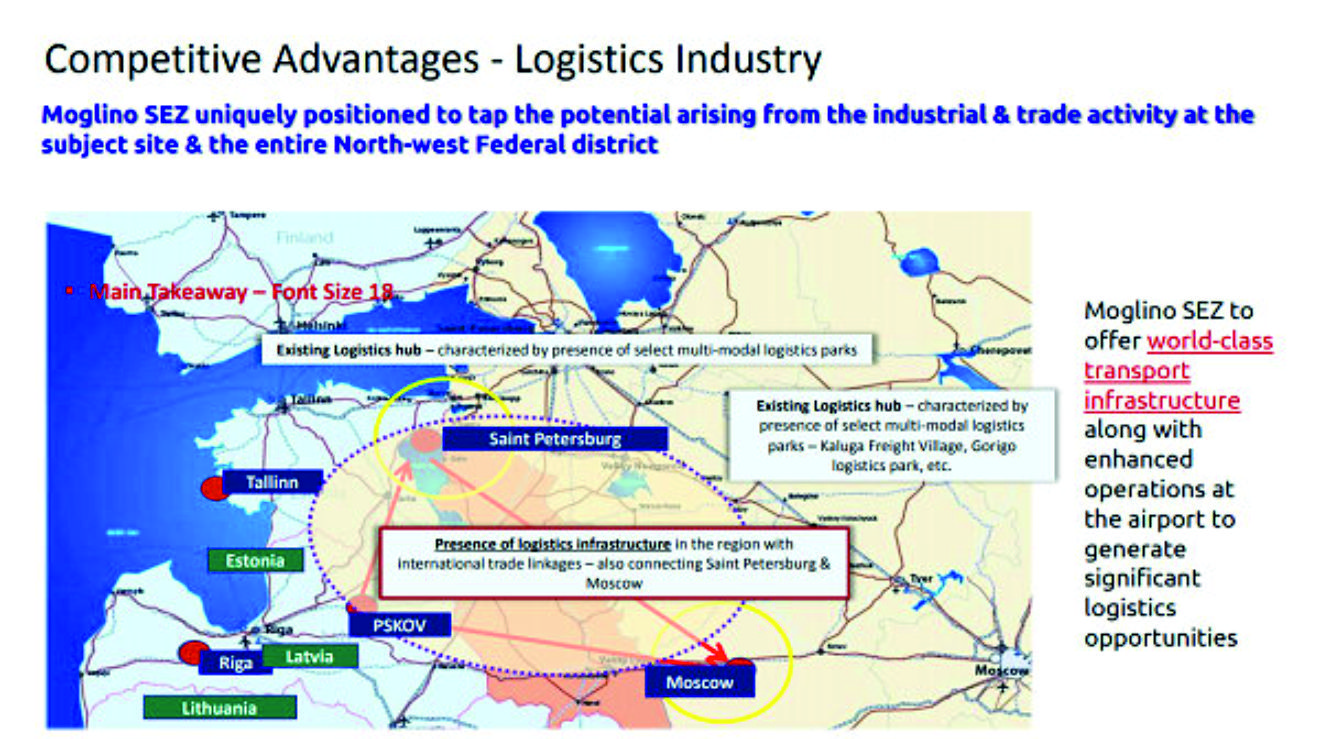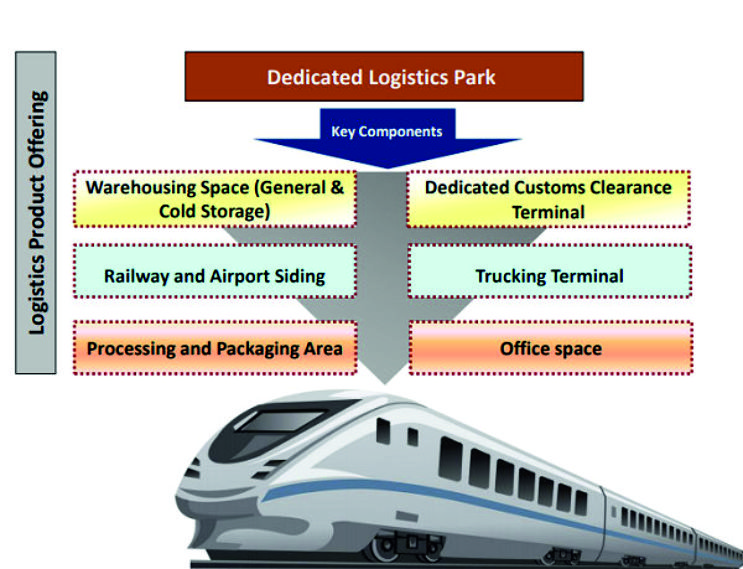 ___________________________________________
News
Moglino has expected a sustainable growth in investment. The options for the near future are the new factory building and Industrial park opportunity. With mixed-use zoning potential, we are eager to deploy such technology as CNC engineering and Composite material equipment. Moreover, industrial workshops, showrooms and laboratories R&D, for universal temporary-based using, are going to be available for everyone who has scheduled for a visit.