Weekly Agenda 11. 09. 2020
Moglino SEZ is mastering recycling technologies
Component and product reuse cycles, supported by product design, help define the concept of a circular economy and distinguish it from a linear take-do-recycle economy management, but also systematically, throughout the life cycle of the use of natural resources.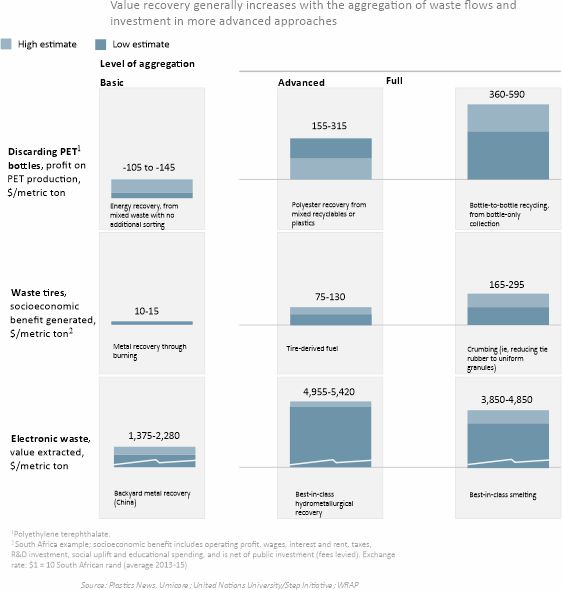 The industry of the new generation should become a driver for getting out of excess consumption of resources, enhancing the economic effect using innovative technologies. Best practice companies are managing environmental impact by sharing technology that can help optimize the use of resources such as water and soil.
Recycling based on the principles of a closed system of water consumption is one of the directions for saving water resources. Moglino SEZ regularly monitors targets for reducing runoff and increasing the circulation of secondary treatment water resources. We intend to introduce recycling technology for the complete recycling of surface stormwater. Our Operations and Utilities Management Service aims to transform its operations across the entire wastewater value chain by optimizing elements such as network and pump station maintenance, pump energy efficiency, sludge handling, waste configuration, aeration management, and ancillary functions. We have set ourselves the goal of achieving savings of 25 percent in operating costs at one of our wastewater treatment plants.