Ecocable LLC
Manufacture of cables and wires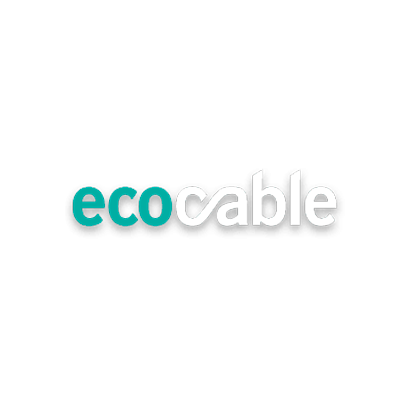 About tenant
Ecocable LLC
Ecocable Limited Liability Company was established in July 2012.
In 2013, the company expanded its manufacturing facility, installed new equipment from leading manufacturers such as Sampsistemi (Italy), Windak (Sweden), Niehoff (Germany), and improved the product quality.
In 2017, the manufacturer became a tenant of Moglino SEZ, a member of the Industrial Electrotechnical Cluster of the Pskov Region, a member of the Regional Union of Industrialists and Entrepreneurs of the Pskov Region.
In 2018, the products manufactured by Ecocable LLC became a prize-winner of the 100 Best Goods of Russia Competition.