Greenwood Industrial LLC
Manufacture of disposable wooden tableware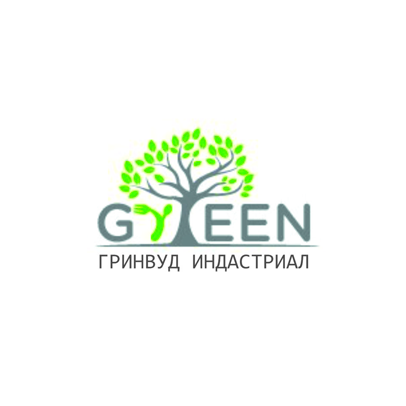 About tenant
Greenwood Industrial LLC
The project is to organize the production of environmentally friendly disposable wooden utensils based on modern technologies for the use of softwood veneer.
The products of the project are:
- wooden sticks,
- wooden blanks for spoons, forks, knives.
The production of wooden disposable tableware is a relatively new area of ​​woodworking. It is associated with naturalness. Such disposable utensils are bought with pleasure by the owners of cafes and bistros focused on a healthy lifestyle, for schools, kindergartens and canteens. It also becomes an excellent solution for outdoor events, picnics and hiking.