Nor-Maali LLC
START of production:
2017
Production of paints and varnishes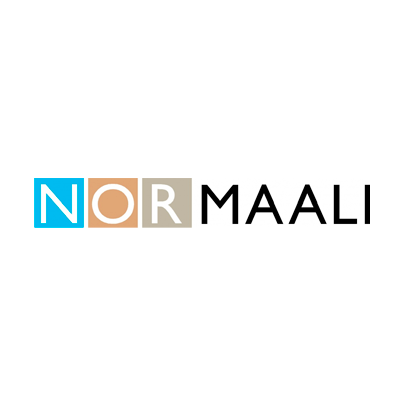 About tenant
Nor-Maali LLC
Nor-Maali Oy is a fast growing Finnish company whose products include industrial paints and floor coverings. The company was founded in 1987 and is located in Lahti.
Nor-Maali Oy is well known for its innovative research and development of entire lines of industrial paints for metals and coatings for concrete. Research and development of products is aimed at improving the painting process, reducing harmful fumes into the atmosphere and increasing the service life of coatings.
In 2017, the Nor-maali company launched its own production on the territory of the SEZ.
LKM from Nor-Maali are used on large iconic objects. So, in 2020, paint produced at the Russian plant covered 100 thousand square meters. m. of a unique bridge for aircraft in Sheremetyevo, connecting the third runway with passenger terminals. More than 162,000 sq. m of a gold mine in Chukotka (Kekura Mining and Processing Enterprise).
From the Pskov region, the plant's products are delivered to the countries of the customs union, and there are plans to export them to the Baltic countries.