Nor-Maali LLC
START of production:
2017
Production of paints and varnishes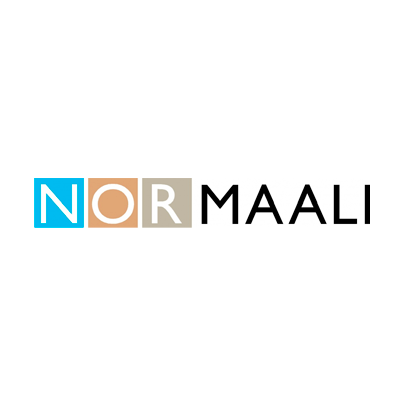 About tenant
Nor-Maali LLC
The history of NOR-MAALI LLC began with the cooperation of two companies - the Finnish NOR-MAALI OY factory and the Russian company AMES LLC. Since 2002, when it signed an exclusive distribution agreement with AMES LLC, NOR-MAALI OY has been supplying its materials to the Russian market. The company has been working on the Russian market of paints and varnishes for 9 years, selling enamel automotive paints. As the business scaled up, the management decided to expand AMES' operations and to launch industrial paint production.