Syntez Technology (SYNTECHNO) LLC
START of production:
2020 год
Synthesis of carbon monocrystals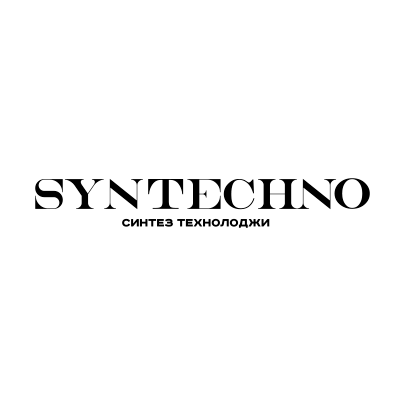 About tenant
Syntez Technology (SYNTECHNO) LLC
Syntez Technology is one of the leading companies in the production of laboratory rough and polished diamonds, which has unique technologies and experience in the development of diamond supermaterials using HPHT (High Temperature High Pressures) technology.
Syntez Technology has its own scientific and technical unit and laboratory, which made it possible to create an improved HPHT technology - reproducing the natural process of terrestrial crystallization of carbon into diamonds that are chemically, optically and physically identical to mined diamonds, while possessing flawless and predictable (specified) characteristics such as color and clarity. The impeccable quality of the created diamonds is based on many years of development in the field of HPHT technology and high quality production. Diamonds are produced to precisely defined specifications using a controlled manufacturing process that ensures customers receive consistent, reproducible and reliable diamond quality.