Ice Steam Rus PJSC
START of production:
2019
Freeze-dried berry production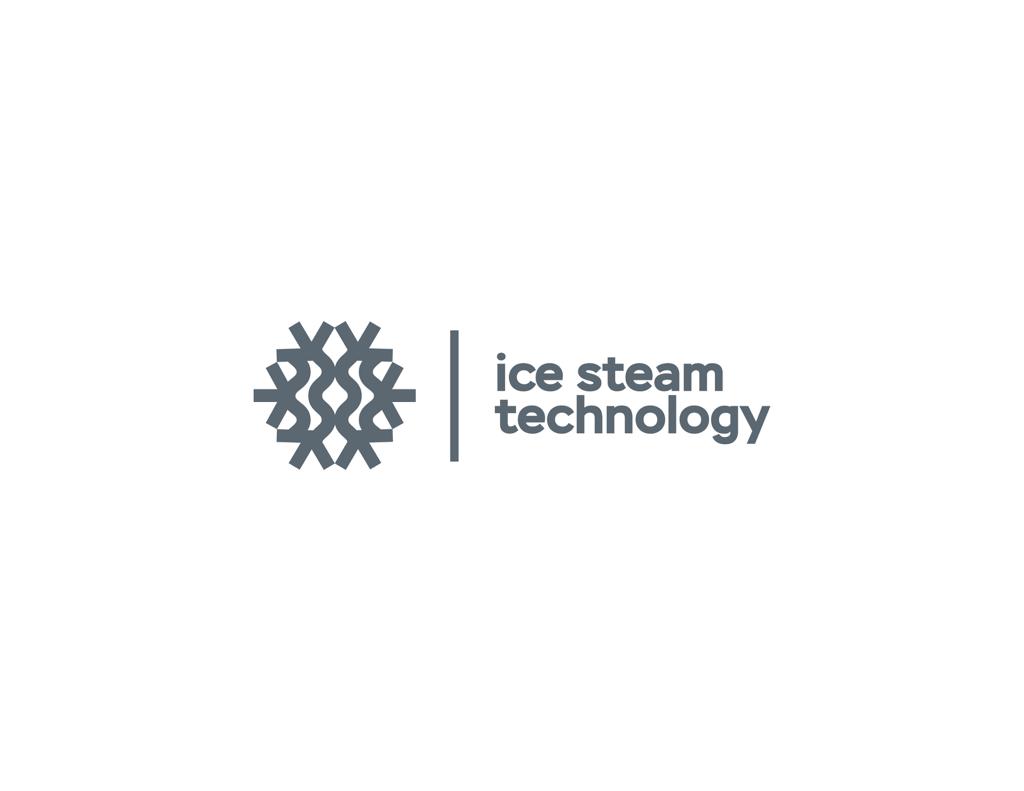 About tenant
Ice Steam Rus PJSC
Since 2015, the Company has been producing sublimated berries and mushrooms for the B2B segment, as well as B2C - on the basis of contract manufacturing. In 2016 construction of its own production complex in the Moglino SEZ began.
The production complex is the largest in Russia. Freeze-dried berries and fruits are used in the food industry for the production of instant cereals, muesli and breakfast cereals, tea, confectionery, etc.